Kentucky entered Saturday's game looking to keep it's improbable winning streak alive. They once again will need a monumental effort to win this weekend in Columbia.
After a clock malfunction the game finally got underway after a 15 minute delay. It was sloppy on both sides early. Cats were up 9-6 at the 13 minute mark. Then the great drought. UK couldn't buy a basket. 13 straight missed shots. Brick city. 8 minutes without a made field goal. It was not pretty. An SKJ made jumper ended the run. It was 16-13 Missouri with 7 minutes to go in the first half. It could have been much worse at that stage.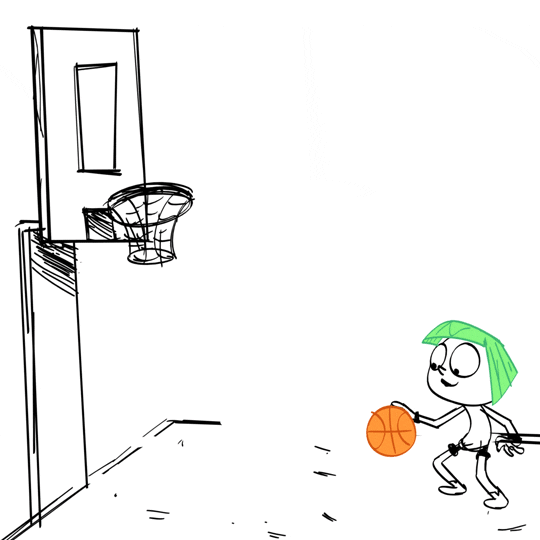 It did not get better. Kentucky played horribly on offense. Luckily, the Tigers weren't much better. It easily could have been a 20 point deficit. This was a tough half of basketball to watch. It is a BBN miracle to only be down points.
FG 6-30
3's 0-10
Free throws 6-11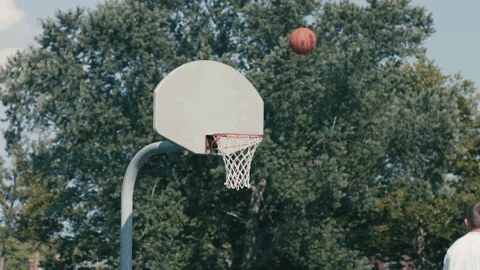 Photo Credit: ESPN