BAM! Just like that, the the University of Kentucky Men's basketball regular season is over.
It always amazes me how slowly the off season months pass compared to how quickly they fly by in season. It seems like just yesterday we were preparing for game 1 against Utah Valley. Now the Wildcats travel to Gainesville to take on the Florida Gators.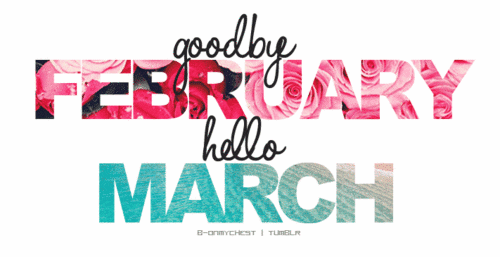 I have personally been to the Exactech Arena (formerly the O-Dome) many times when Kentucky visited Florida.
Two things that always stuck out to me:
1. A $59.99 Super 8 hotel room will cost you about $249 when UK is in town.
2. The Rowdy Reptiles are not to be taken lightly. They arrive early and stay late. I cannot overstate the insane atmosphere in that arena. Recent renovations did move the students off the floor just a bit. But it will still be wild, even with a noon tip-off.
Two weeks ago I was immensely concerned that Kentucky was positioning themselves to be in a "must-win" situation in Gainesville.
Fortunately, that is not the case.
A win would be fantastic. But not crucial. My hope is that the young Cats respond to the wild environment and play well. We also owe the Gators a beatdown for out playing us on College Gameday back in January.
Quade Green said it best this week:
"Now we gotta go and spank Florida"
Keys to the game:
1. Embrace the crowd. I'm tellin y'all…. it's bonkers in that place. Kentucky really needs a good start and to play efficiently early. The Rowdy Reptiles will be eagerly trying to get in UK player's heads. The best sign I ever saw in Gainesville read:
"IM THE BEST SPELLAR IN CENTUCKY"
😂😂😂😂😂😂😂😂😂😂😂😂😂😂😂
2. Rebounding. The Cats have not been out rebounded since February 6th against Tennessee. I keep preaching that we need to find our identity and perfect it. Rebounding is clearly a facet of the game that UK must dominate the opponent.
3. HAMI HAMI HAMI!!! KENTUCKY IS A MUCH BETTER TEAM WHEN DIALLO IS MAKING SHOTS. I would love nothing more than to see Hamidou Diallo continuing to make shots and gaining confidence. We forget just how close he was to leaving for the NBA. His talent is tremendous and cannot be denied.
Photo Credit: ESPN
I refuse to insert a video clip of Kentucky losing at home this season. So instead, take a look at WCS murdering defenders in one of the greatest dunks in Kentucky basketball history!
Prediction:
KENTUCKY – 78
FLORIDA – 77
Here is what @JHazzeUKFAD thinks:
86-76 …..still looking for Vando to have 20 boards in a game…Nick is due for a great game.