Photo Credit: Lexington Herald Leader
Welp… some terrible news came out this Wednesday morning. Jarred Vanderbilt was injured in practice and is now listed as day to day for the SEC tournament.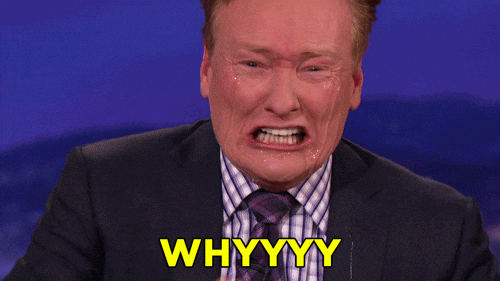 The Big Blue Nation is now holding their breath and praying this is nothing serious. As of 11 am there had been no specifics released on the nature or severity of the injury.
Vanderbilt's chronic foot problem has been a known issue and caused him to miss the first 17 games of the season. Since returning on January 16th he has dominated the glass and given UK some desperately needed front-court presence. Vando is averaging almost 8 rebounds a game in only 17 minutes.
Now, we wait. This could be nothing. Or this unfortunate injury could derail any hopes for Kentucky to make a deep tournament run.
🙏🙏🙏🙏🙏🙏🙏🙏🙏🙏🙏🙏🙏🙏