What a win. Penn State was a formidable foe, a true college football juggernaut from old. I can remember playing a NCAA Football game back in the 90's and Penn State was always my go to team since Kentucky was not an option in the game.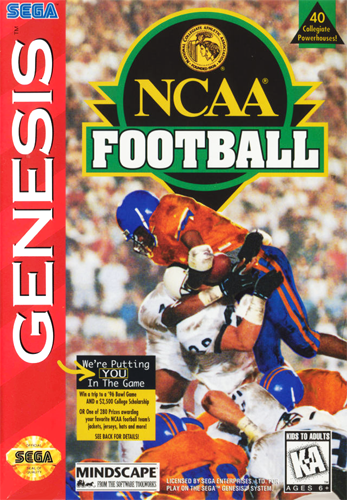 Seeing Benny break the record and Josh Allen terrorizing the the O-Line was magnificent but overall the win was the most amazing thing. To get this program to 10 wins was huge and I don't think I'll ever forget Benny's postgame interview where he said "We're all legends". This team is surely that. We will see this team honored in Kroger Field many times over, Benny and Josh will be in the ring of honor and there could be a lot more depending on how their careers shake out.
Josh Allen is projected 3rd or 4th overall  and Benny Snell is projected to go in the 2nd or 3rd round in most mock drafts today but we all know that a lot can change before April.
Now, the recruiting starts up again for Stoops and company and there are some big prospects on the horizon. I talked to Justin Rogers former teammate of current Wildcat Marquan McCall back in August of 2016. He is now a 5 star guard with offers from almost everyone and is favored to Georgia or Ohio State. He will be a priority and maybe a huge steal for Stoops. Stay tuned for more recruiting news and draft coverage.